2017 Mercedes-Benz E 300 vs. 2017 Lexus GS 350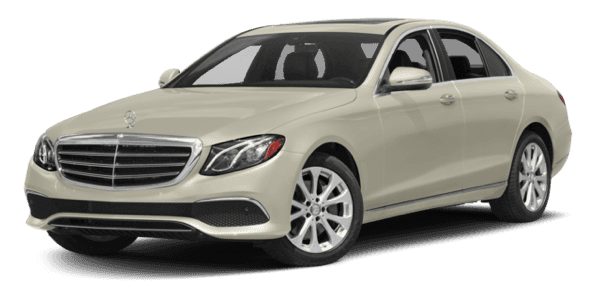 2017 Mercedes-Benz E 300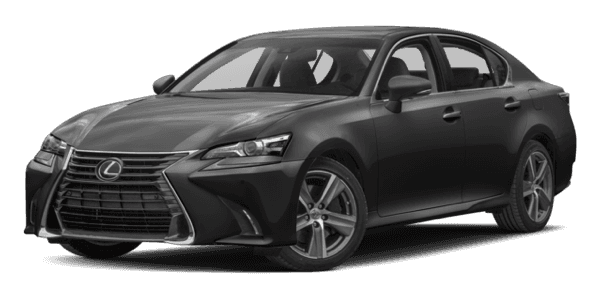 2017 Lexus GS 350
The 2017 Mercedes-Benz E-Class is unquestionably smarter, sharper, and safer than the 2017 Lexus GS 350. The Mercedes-Benz E 300 comes from a team that's well-versed in cutting-edge technology and committed to making the finest possible machines. Able to draw upon engineering innovations unavailable to the likes of Lexus, they created something truly special in the new Mercedes-Benz E 300, and it stands out on the streets of Austin — and everywhere else.
Learn More Abut the E 300 View E 300 Inventory
Performance
You'll experience a sense of profound self-assurance as your every touch is transmitted through the steering column of the 2017 Mercedes-Benz E 300. An advanced 9-speed automatic transmission optimizes performance across nine specialized gear ratios to enhance everything from low-speed acceleration to commanding high-speed cruising, while an adaptive damping system automatically adjusts shock absorbers to ensure precise handling feedback and stability.
The 2017 Lexus GS 350 fails to match such engineering in any trim level, let alone as standard, and it has nothing to rival the Mercedes-Benz's self-levelling and fully-adaptive AIR BODY CONTROL system.
Technology
Remember how much more you could do with your cellphone once buttons were replaced with touchscreens? The 2017 Mercedes-Benz E 300 has prompted a similar revolution by including smartphone-like pads on the steering wheel and a central touchpad controller. The Lexus GS 350 feels somewhat archaic without them, especially when it's already missing the following standard and available Mercedes-Benz E 300 technologies:
23-Speaker Burmester High-End 3D Surround Sound System
Apple CarPlay/Android Auto
In-car 4G LTE WiFi hotspot
NFC Wireless Charging
Safety
The new E-Class Sedan focuses on peace of mind just as sharply as performance and comfort, so expect a string of pioneering features unavailable with rival luxury models like the 2017 Lexus GS 350.
Examples include:
PRESAFE® Sound: Emits "pink noise" when an accident is likely to protect your ears.
World-First Car-To-X Communication: Delivers in-car updates concerning upcoming driving conditions.
Industry-First PRESAFE® Impulse Side: Inflates the front-seat bolster automatically to cope with side-impact.
DRIVE PILOT: The latest adaptive cruise control keeps you centered through curves and changes lanes at a command from you turn-signal lever.
The Mercedes-Benz E 300 Outclasses the 2017 Lexus GS 350
Whether cruising into Austin from Cedar Point or simply running errands, the Mercedes-Benz E 300 turns every ride into an experience, and it leaves the Lexus GS 350 looking shockingly underequipped. To find out more, contact us today. Alternatively, feel free to apply for financing directly.