Car Parts – FAQ
Where Can I Buy Certified Mercedes-Benz Auto Parts in Georgetown, Texas?
There are some situations that you may need or want to buy new auto parts for your vehicle. To help you out, we've asked our automotive parts and service experts a few frequently asked questions. Here's is what they had to say.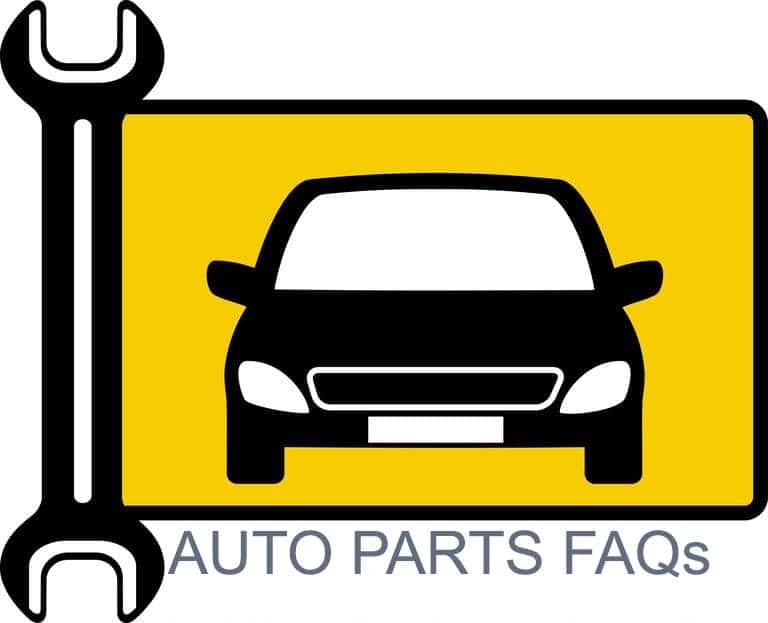 Should I Buy OEM Parts?
OEM auto parts is how we talk about the "Original Equipment Manufacturer" parts. They are created for unique car and SUV models by the manufacturer. These are the exactly-matching parts that your vehicle has. They come with a limited warranty. Auto Dealers use your Vehicle Identification Number (VIN) to find the correct OEM part for your car or SUV.
Quality:

These manufacturer branded products provide reliable performance and quality.

Warranty:

These automobiles parts come with a manufacturer warranty.

Price:

OEM auto parts can cost more than comparable aftermarket parts.

Availability:

Car Dealerships generally order certain parts from the manufacturer. If not already in stock, it may take a few days to get it in.
Should I Purchase Aftermarket Auto Parts?
An aftermarket part is any car or SUV part that is not provided directly from the vehicle's maker, or OEM (Original Equipment Manufacturer). These automotive parts are certainly less-expensive choices for the repair of your car, SUV, or van and technical advancements. Independent, local shops and online retailers generally (though not necessarily) offer a variety of aftermarket automobile parts. These automobile parts are made to function similarly as the OEM versions. However, aftermarket auto parts have their own pros and cons.
Quality:

Low price can signal a lack of quality craftsmanship

Warranty:

These parts don't come with a warranty

Price:

These parts are cheaper than the OEM parts

Availability:

These parts are readily available at most auto-repair shops
Which Auto Parts Are Most Costly to Repair?
While basic parts range between $150 to $500, some part repairs can actually break a typical budget.
The most costly automotive parts to replace are:
Transmission – $4,000 to $5,000
Brake Line – $1,000
Suspension – Up to $3,000
Cylinders – Up to $10,000
Hybrid battery – $6,000 and up
When Should You Order OEM Parts?
Always purchase OEM Manufacturer parts when it comes to collision repair. Aftermarket car repair products may not fit right when your vehicle has damaged body panels after the crash. Plus, an aftermarket part installation may void your leasing vehicle warranty. So, always use manufacturer parts for all types of vehicle repairs if you have a leased car.
What Car Parts Are Covered or Not Covered By Warranty?
A complete auto manufacturer's warranty doesn't cover every single part. Car buyers, however, can choose something like an extended warranty, bumper-to-bumper, or factory warranty for the most comprehensive coverage. Even with an extended warranty, all of your car's parts will likely not have coverage. Here is a list of what's covered and what's not.
Covered Under Powertrain Warranty:
Transmission
Gaskets
Engine
Transfer Case
Axles
Bumper-to-Bumper Warranty Coverage:
High-tech systems
All major vehicle systems
Safety features
AC and heating
Covered By Extended Warranty:
Extends coverage of all items under original Factory Warranty
Not Covered With Warranty
Scheduled maintenance
Wear and tear items
Body panel or exterior damage
Interior damage
Accidental damage
Environmental damage
Should I Buy Car Parts from Craigslist?
Craigslist is not an auto retailer; but on this online platform, third-party vendors sell automotive parts. For this reason, the quality cannot be guaranteed. If you are buying car parts from this source, make sure to research, verify, and compare before the purchase.
Is Amazon a Reliable Place to Get Car Parts
Certainly, Amazon is a reputable marketplace that provides shoppers with a convenient and easy place to buy quality car parts. While most automotive parts sold by Amazon are from reliable sources, it can be a challenge to know if you're getting the correct part for your car or SUV since you are not dealing with an auto service center directly.
Can You Order Car or SUV Parts at The Auto Dealer?
Yes. The dealership is one of the best places to purchase auto parts. Most automotive dealerships only sell standard OEM manufacturer parts. Most of all, they can use your vehicle identification number to identify the correct part for your car or SUV.
Can You Bring Your Own Auto Parts to The Car Dealer?
You can always bring your own parts to a dealer. The dealership, however, cannot warranty the part you've purchased, nor can they guarantee its performance. It is highly recommended to get your vehicle checked by an certified service center at a local dealership before buying any auto parts for installation. The factory-trained technician will also diagnose the problem and order the required replacement part, if necessary.
Who Installs Aftermarket Parts?
Bring your aftermarket car or SUV part to a local auto dealer for installation. Before installation, a service technician at the service center will check the aftermarket vehicle part to see if it is a match for your car or SUV. Even if they install the aftermarket part, however, the dealer can only warranty the labor.
FAQ – Car Parts